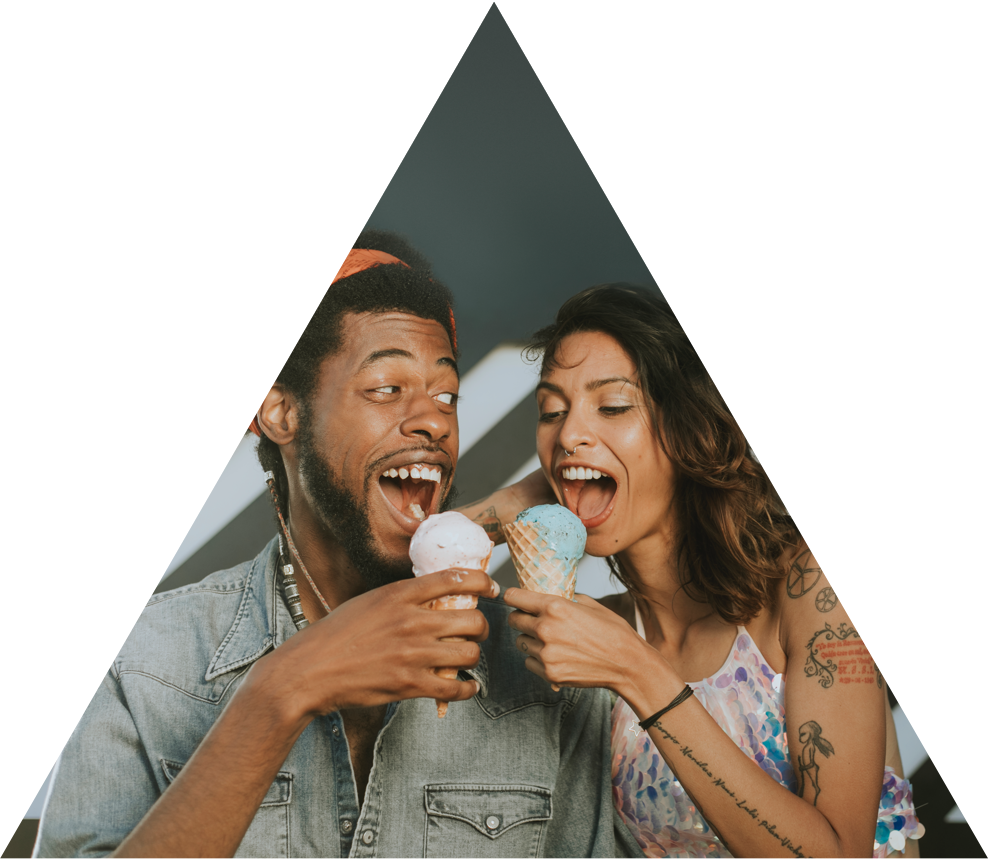 You, but healthier
A blood tonic is a supplement that may be consumed as a means to produce more blood cells within the body. The exact recipe for such tonics may vary widely, but frequently contain iron, plus a variety of vitamins.
One of the frequent uses of blood tonic is for those with anaemia. or it may simply be used to promote general well-being.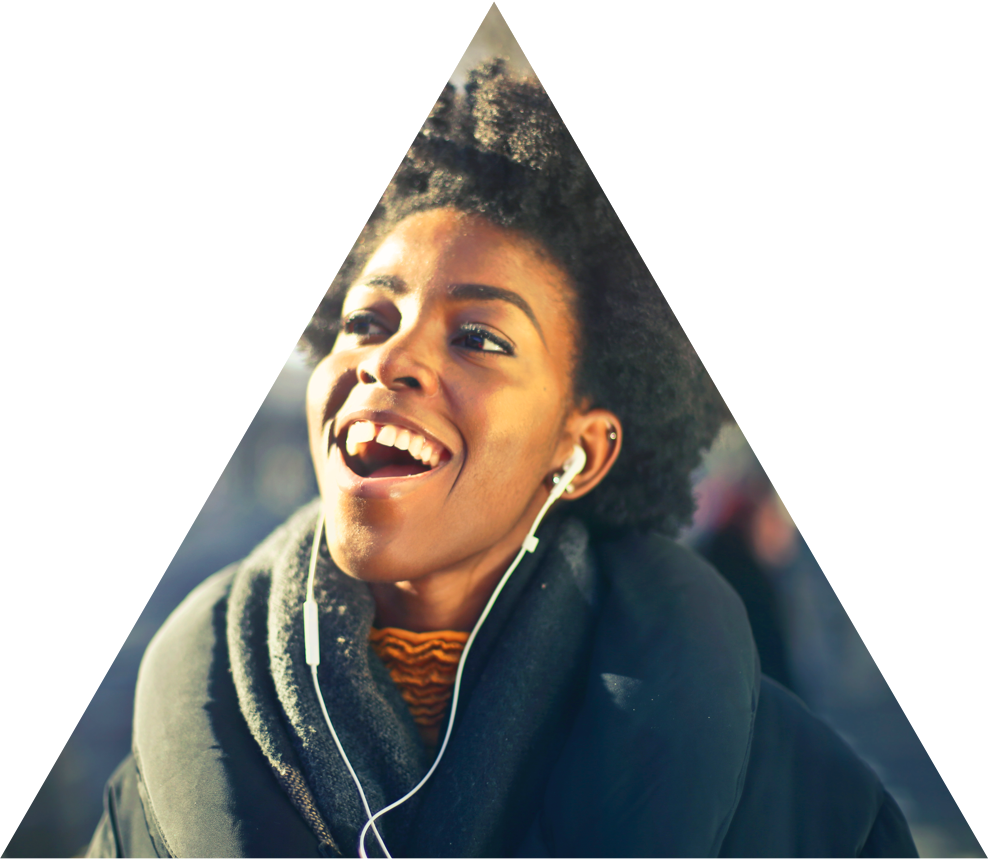 Who can take Rescofer?
Rescofer is for everyone. It can be taken throughout pregnancy and can be used by anyone of any age, young or old.
What are the active ingredients?
lron: Necessary for the formation of blood rich in red cells.
Vitamins A and D: Essential for strong bones, teeth and gums, and healthy skin.
Thiamine, Riboflavine, Pyridoxine and Cyanocobalamin (B Vitamins): Promote the metabolic processes that provide strength and energy.
Nicotinamide: Maintains a vibrant nervous system.
When should I use Rescofer?
Rescofer should be used by the following:
Adults who are feeling tired, listless and irritable, suffering from loss of appetite and zest for life.
Generally after any illness, during pregnancy and throughout stressful conditions. 
To keep children active and to form strong, healthy bodies.
Supplement information
Food supplements should not be used as a replacement to a balanced diet and healthy lifestyle.
As with all food supplements, please consult your doctor or a pharmacist before using Rescofer if you are under medical supervision or are in any way unsure of allergies.
Get in touch with the Rescofer team
Get in touch using the form provided and someone from the Rescofer team will be pleased to get back to you as soon as possible.
Registered at Crown House Walford Bridge,
Wimborne Road, Wimborne, Dorset, BH21 1NN
Company No. 8672710
VAT Reg No: GB 176 2066 06