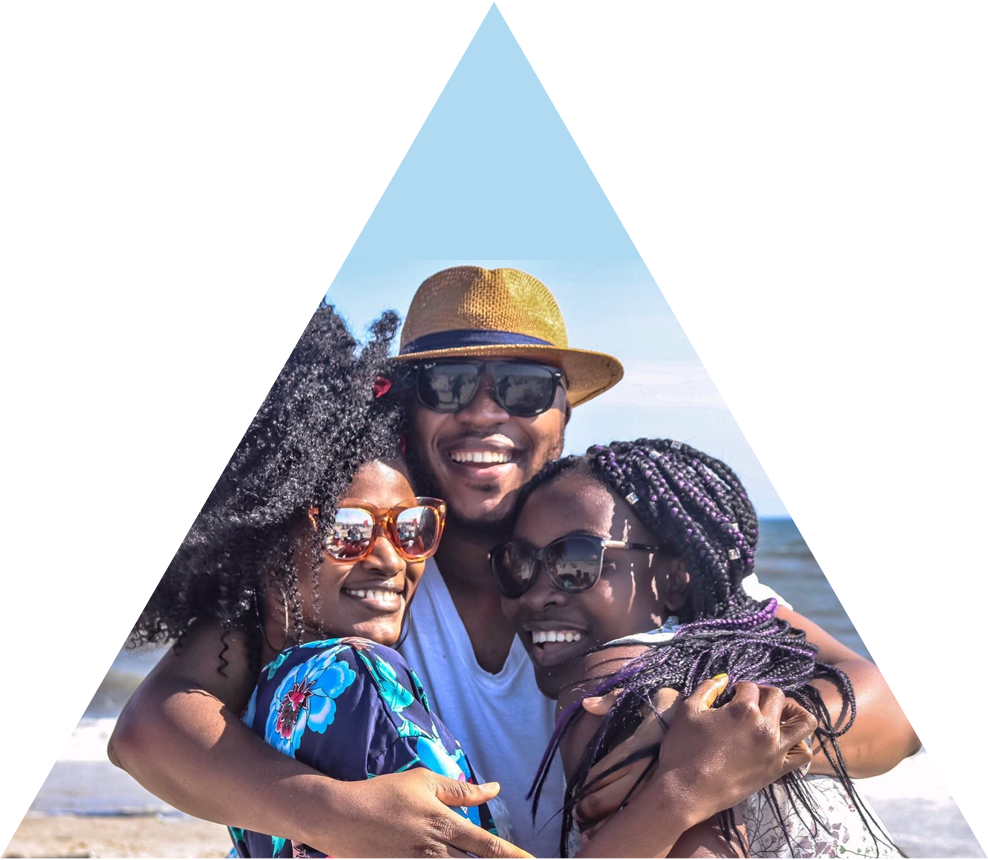 A tonic for life
Rescofer has been specially formulated to provide those vital vitamins and minerals essential for a strong, healthy and active body. It may be taken by young or old alike.
Thiamine HCI 1mg
Riboflavine 1mg
Pyridoxine HCI 1.6mg
Cyanocobalamin 2.0mcg
Ferrous Gluconate 50mg
Nicotinamide 12mg
Zinc 1.4mg
Honey 50mg
Malt extract 400mg
Syrup to 5ml
Under 7 years 1 teaspoon (5ml) twice daily
7-12 years 2 teaspoons (10ml) twice daily
Over 12 years 2 teaspoons (10ml) three times daily
Get in touch with the Rescofer team
Get in touch using the form provided and someone from the Rescofer team will be pleased to get back to you as soon as possible.
Registered at Crown House Walford Bridge,
Wimborne Road, Wimborne, Dorset, BH21 1NN
Company No. 8672710
VAT Reg No: GB 176 2066 06